Major music streaming services like Spotify, Apple Music, and YouTube Music all offer a cheaper tier plan for active students with verification. As spotted by a 9to5Mac reader , Apple has quietly raised the rate for the student-tier of Apple Music in the US, Canada, and the UK.
Apple Music Student is $6 now? When was this change made? pic.twitter.com/SKRKPuFgzY

— Michael Burkhardt (@tme_michael) June 23, 2022
The US and Canada will see a rate increase from $4.99 to $5.99 and from GBP 4.99 to GBP 5.99 in the UK. This comes a few weeks after Apple Music bumped the rate for its student plans across several other countries in Africa, Asia Pacific, and Oceana.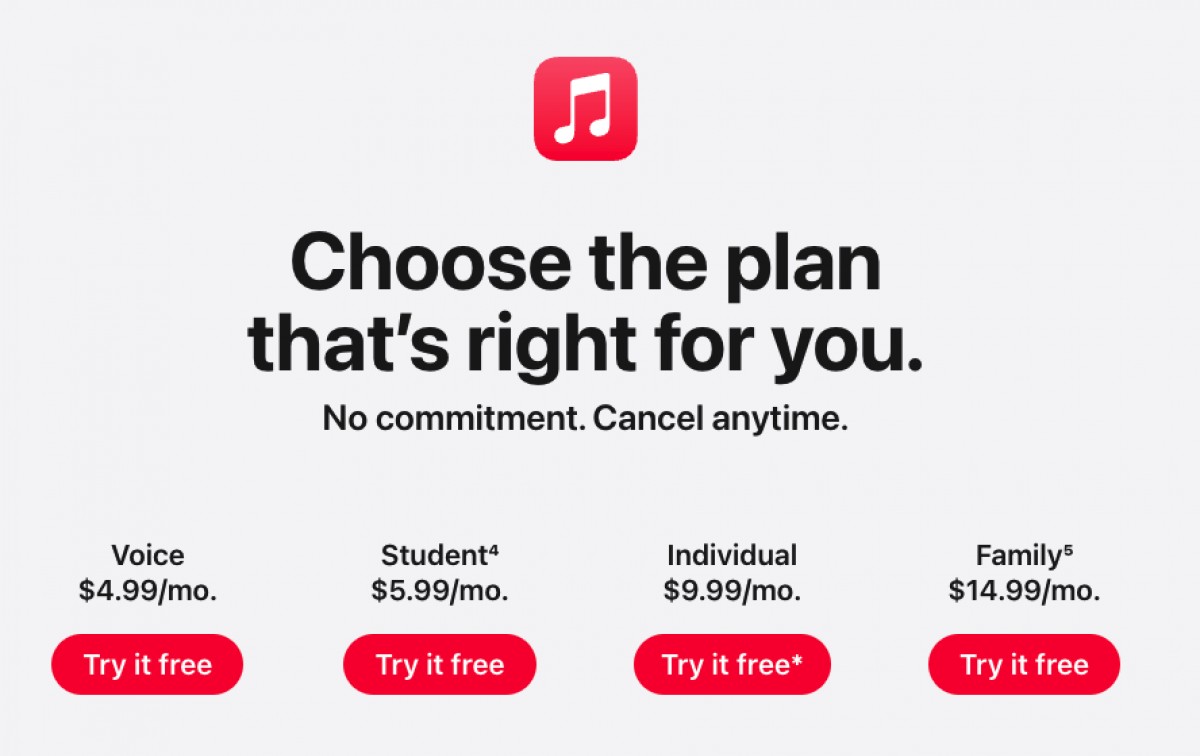 Apple's Music Voice Plan will remain the same $4.99 price as before. This plan lets users enjoy Apple Music only by asking Siri to listen to tracks on an Apple device. Apple Music's standard individual and family plans remain at $9.99 and $14.99, respectively.
Now that Apple has bumped its student prices, we wouldn't be surprised if its competitors Spotify and YouTube Music follow suit with its student plans.