Mubi has just released the official trailer for Rodrigo Moreno's critically acclaimed film The Delinquents. Premiering in Cannes' Un Certain Regard Section this year, the film has the look of something shot in the 70's or 80's. The movies seems to be made more with natural lighting and the color palette is very pleasing to watch. Directed by Moreno, who was a two-time nominee for the Golden Bear at the Berlin International Film Festival for his 2011 feature The Minder and 2011's A Mysterious World. The story revolves a bank employee who hatches a plan to steal money from a bank while having his colleague hold the cash as he finishes his prison sentence. This movie is not a money heist sort of flashy stylish film. This is a festival film as it recently premiered at TIFF 2023 and is slated to be screened at the New York Film Festival as well very soon.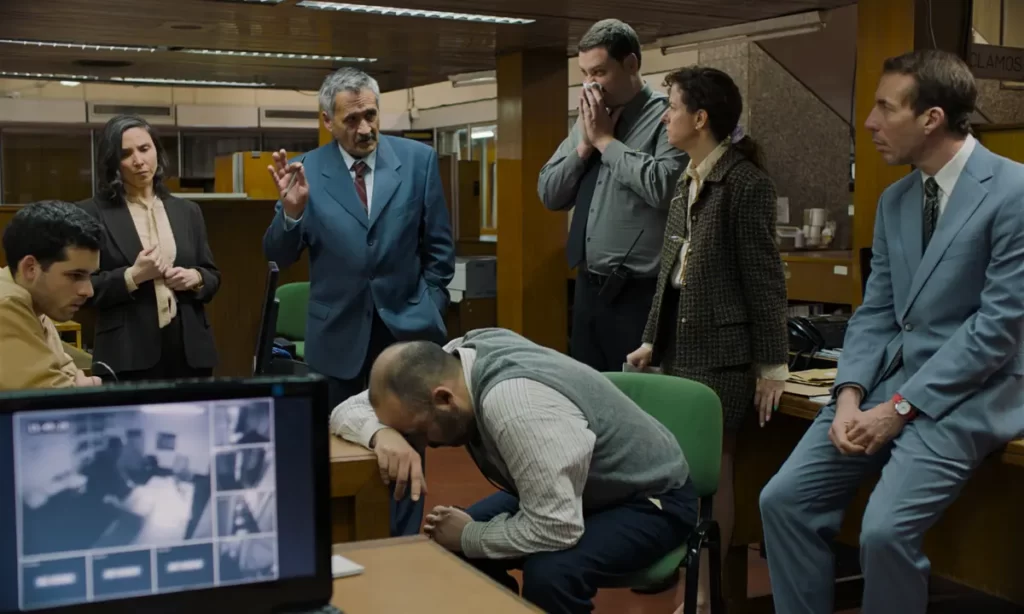 The Delinquents opens in theaters October 18, 2023 in the U.S.
The post Mubi releases new Trailer for Critically Acclaimed Argentinian film 'The Delinquents' appeared first on Talking Films.