Osom is a privacy-focused tech company that was expected to launch the OV1 smartphone from the team of engineers that built the Essential PH-1. In a turn of events, the OV1 will now be a new blockchain-focused smartphone by Solana Mobile called the "Saga" and it will still be manufactured by Osom. The Solana Saga will be tightly integrated with Solana's blockchain, capable of making transaction in web3 and will support holding digital assets including tokens and NFTs.
The OV1 will now be the Solana Saga.

— OSOMPrivacy (@OsomPrivacy) June 23, 2022
At an event in New York, the company also introduced the Solana Mobile Stack. This is "a framework for Android allowing developers to create rich mobile experiences for wallets and apps on Solana." The Solana Mobile Stack SDK is already available for developers.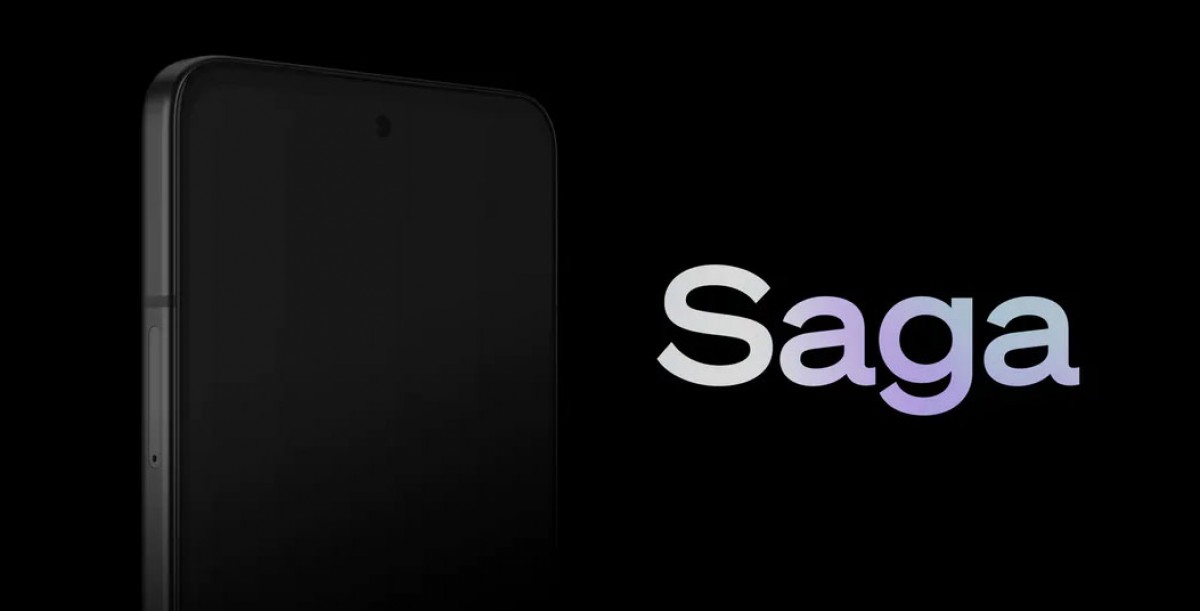 The announcement page also revealed some specs including a 6.67-inch OLED screen, 12GB of RAM, and 512GB of internal storage. The Saga will also equip the Snapdragon 8+ Gen 1 chipset and is powered by a 4,100 mAh battery. There's also wireless charging support, Bluetooth 5.0, and a rear-mounted fingerprint scanner. In the camera department, there's a 16MP selfie camera and dual main cameras. The first is a 50MP IMX766 f/1.8 and a secondary 12MP IMX373 f/2.2 120-degree ultrawide camera.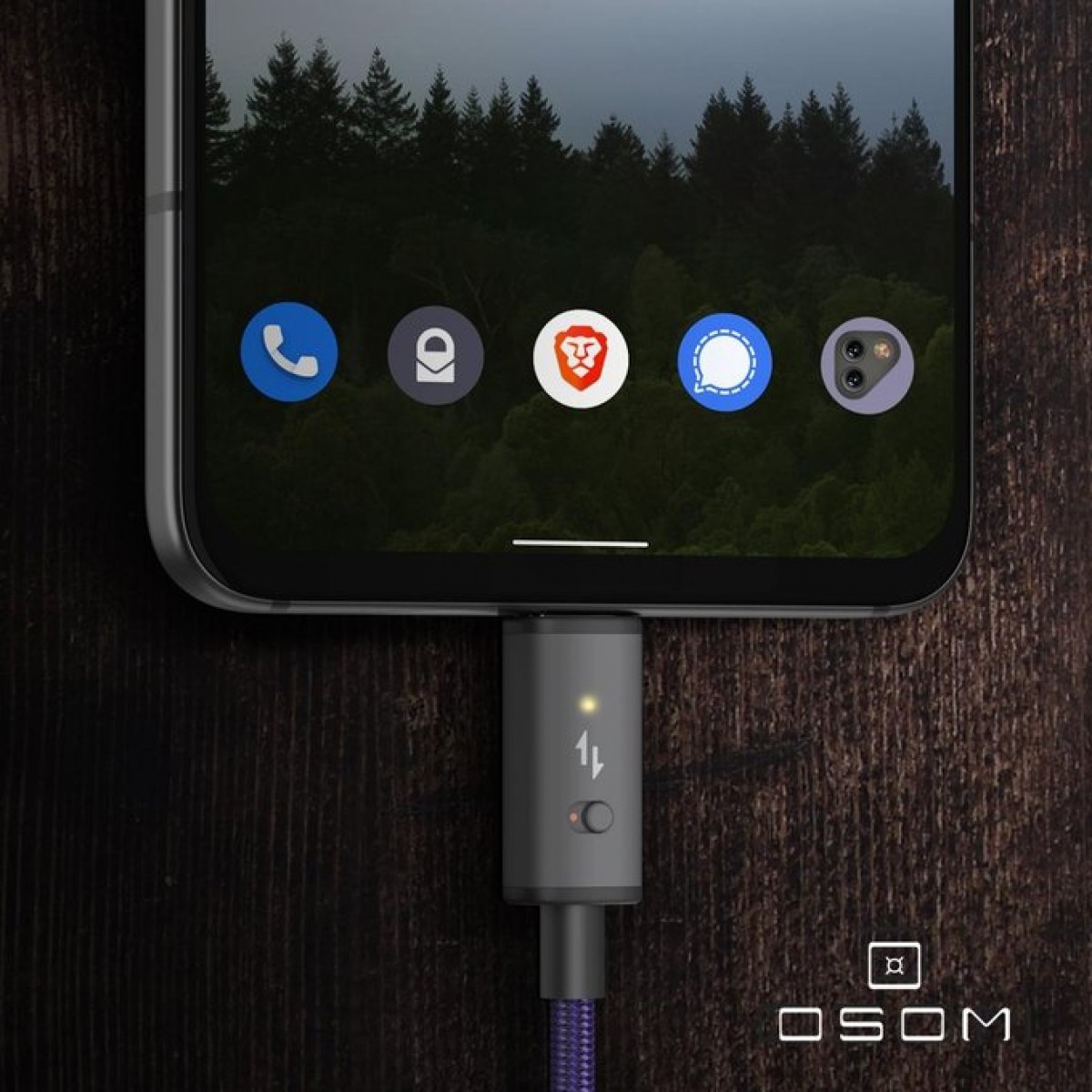 Osom's previously teased privacy cable – its future is uncertain
Interestingly, prospective buyers can pre-order a Solana Saga starting today for a refundable deposit of $100. The Saga will retail for $1000 and those who pre-order may receive a Saga Pass that includes an accompanying NFT and "the first ticket to influencing the direction of the SMS platform. The device is expected to arrive in early 2023 and will initially launch in the US, Canada, EU, and UK.