Xiaomi announced the Poco F4 alongside the X4 GT, and just as leaks foretold it is the global variant of a Redmi phone – Redmi K40S. We received the plainest-looking paint job of the Poco F4 with 6GB RAM and 128 GB storage and we are now starting its review process.
The retail package comes with a screen protector that you have to apply yourself, as well as a transparent protective case. A 67W charger is also included, promising to fill the 4,500 mAh battery in under 40 minutes – we'll know for sure once we are done with our tests.
The Snapdragon 870 chipset is over a year old, and while no slouch we expect many to be unhappy there's no upgrade over what the Poco F3 has. Yet another victim of the supply chain issues, we guess.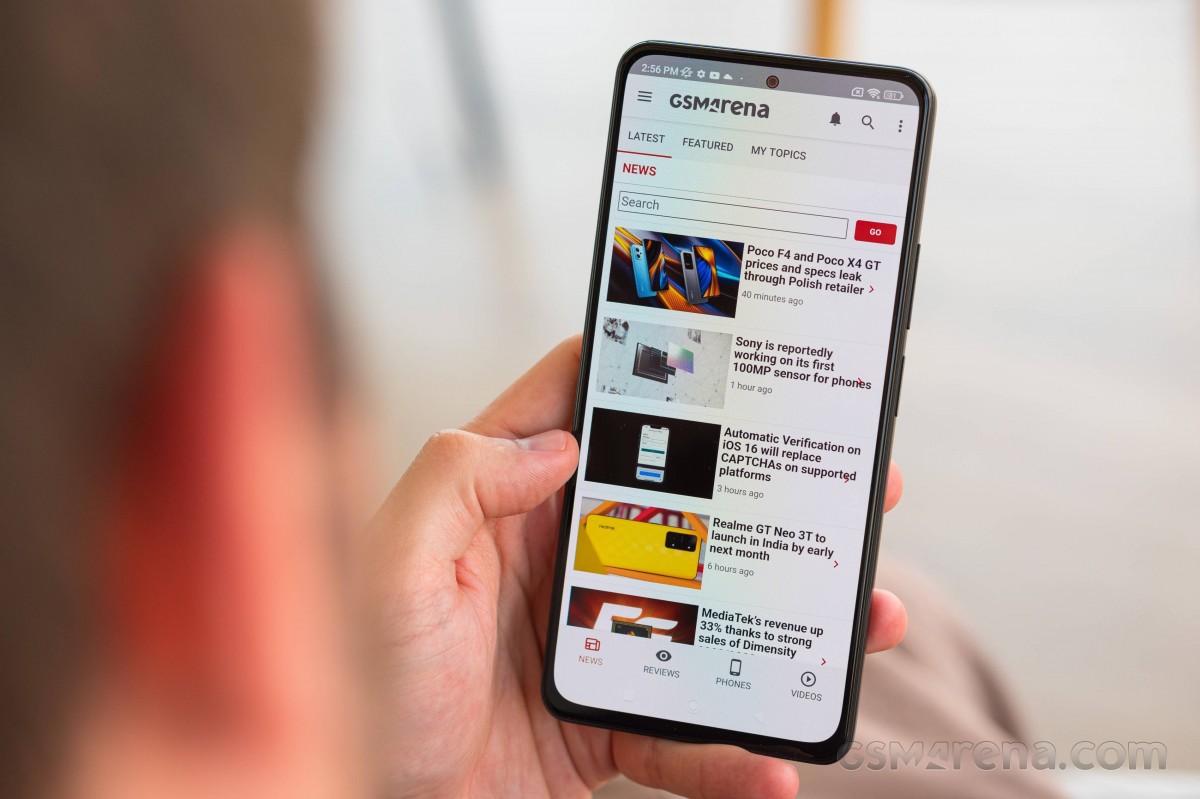 The screen is a 6.67" AMOLED display – Xiaomi decided to play it safe as it is one of its most popular panels. We can see it on no less than 40 devices across all sub-brands introduced in the past twelve months, but most importantly is the same on the Poco F3. Even the selfie camera in the punch hole is seemingly unchanged with its 20MP sensor.
For some reason, Xiaomi decided to replace the 5MP macro sensor at the back with a 2MP one, but on the upside the main camera now comes with a 64MP sensor and OIS. The ultrawide camera is another thing carried over from the predecessor.
Also, the software is improved. The Poco F4 ships with MIUI 13 on top of Android 12, and Xiaomi promised three major OS updates, making this device a solid choice for the future.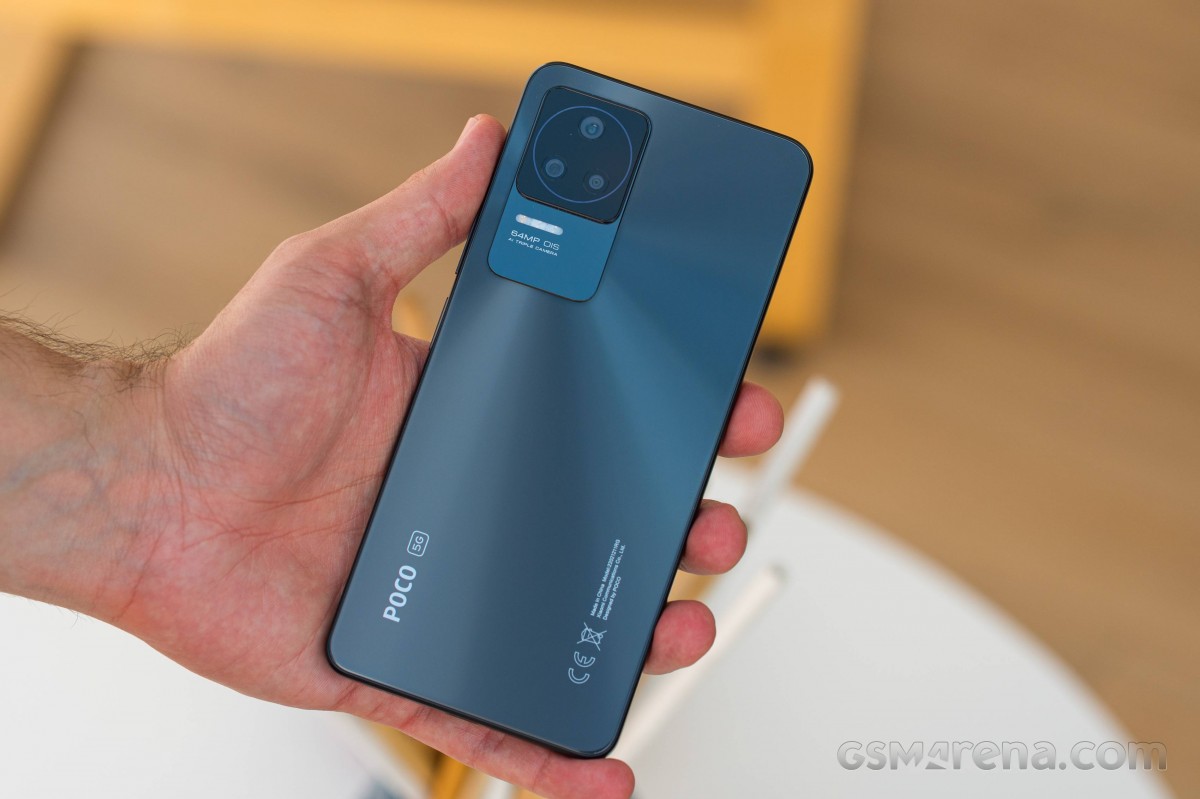 The Poco F4 is a refresh of the Poco F3, and if it keeps the solid performance and outstanding battery life, it might be a smartphone worth recommending. We'll know for sure when the review is complete so stay tuned!