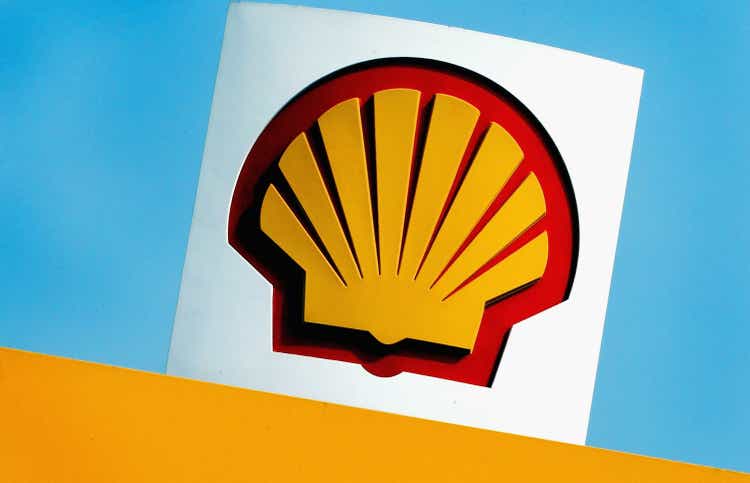 Shell's (NYSE:SHEL) Deer Park, Texas, chemical plant that caught fire on Friday and burned off and on for four days had a record of 1,946 environmental violations over the past decade, the Environmental Integrity Project reported Tuesday.
Of these violations, 95 are still considered "active," meaning the company has not yet resolved the problem, according to the report, which cites data from the Texas Commission on Environmental Quality.
The Deer Park plant has been hit with more than $1.6M in fines by environmental regulators since January 2012 from 37 enforcement orders, including for the release of more than 40K lbs of a dangerous carcinogen from the olefins plant over a nearly 24-hour period in January 2013.
Although the cause and impact of the latest accident are still unclear, the Deer Park plant "has a long record of serious air and water pollution violations," the report said.
More on Shell: