Introduction
Perhaps you remember the iPhone 7 Plus – the phone that brought a telephoto camera and made multiple cameras mainstream, something we've been taking for granted for years now. It wasn't the first one to feature more than one rear camera, however, nor was it the first one to play with artificial bokeh – the HTC One (M8) did that some 2 years prior. But Apple's trend-setting power made the 7 Plus' Portrait mode a must-have feature across the industry.
Where we're going with this? Well, in 2022, the smartphone camera is dramatically improved compared to the iPhone 7's times. And one of the areas in which we've seen significant development is big sensors and bright and/or long lenses. So, could faux bokeh on smartphones be a thing of the past, now that we have cameras that can deliver the real thing? Or can they?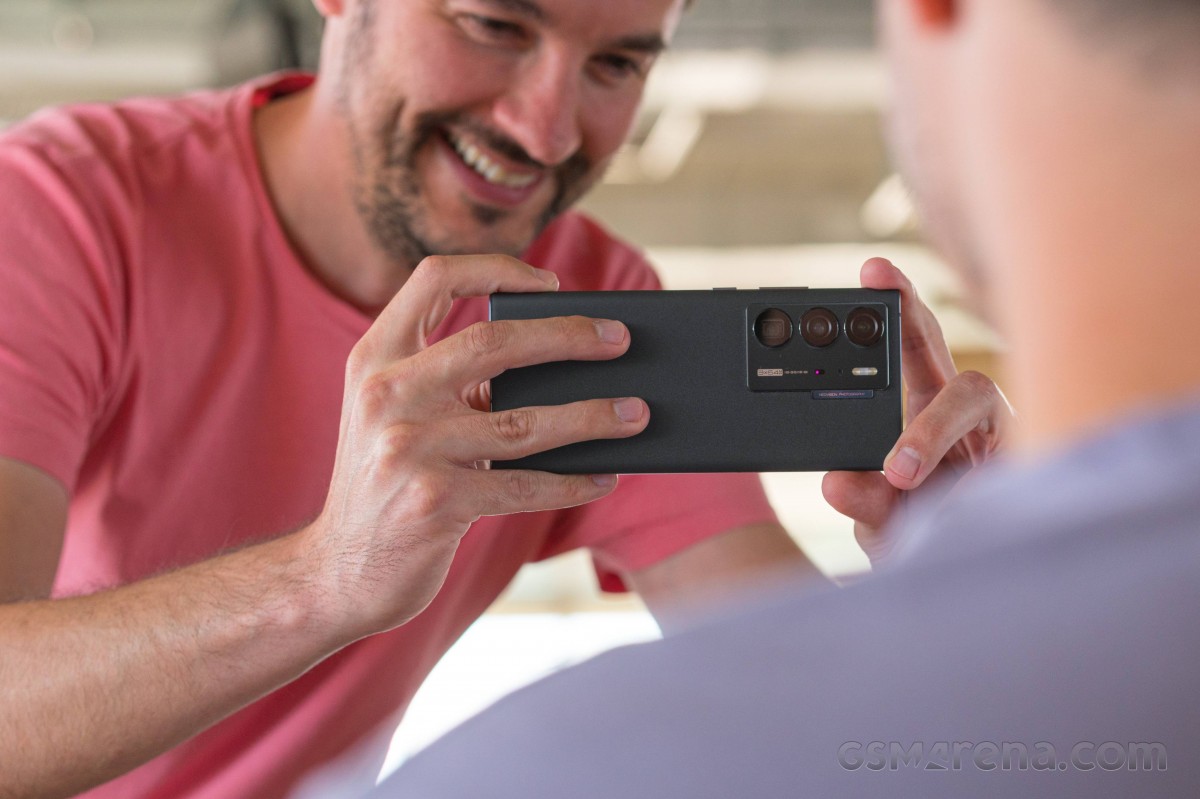 Ever since the Xperia 1 IV walked in through our door in early May, we've been thinking of having a look at what its telephoto camera can do for shots of people. After all, an 85mm equivalent lens with an f/2.3 aperture sure sounded like a recipe for nice bokeh. We came up with a more wide-ranging comparison of recent phone cameras for the purpose of taking portrait shots – all without the software enhancements of portrait modes of which every phone has one now.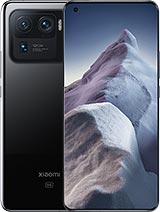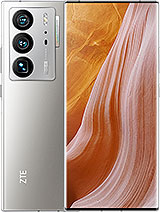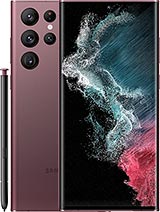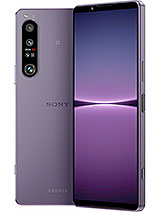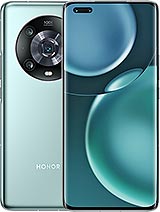 Xiaomi Mi 11 Ultra • ZTE Axon 40 Ultra • Galaxy S22 Ultra 5G • Sony Xperia 1 IV • Honor Magic4 Pro
We had a general grasp of the practicalities of the depth-of-field and out-of-focus blur – put simply, brighter lenses and nearby subjects make for shallower DoF. We also had a decent understanding of the effects of sensor size and focal length as to how they relate to background blur (and foreground too, but let's keep it simpler) – from experience and by intuition.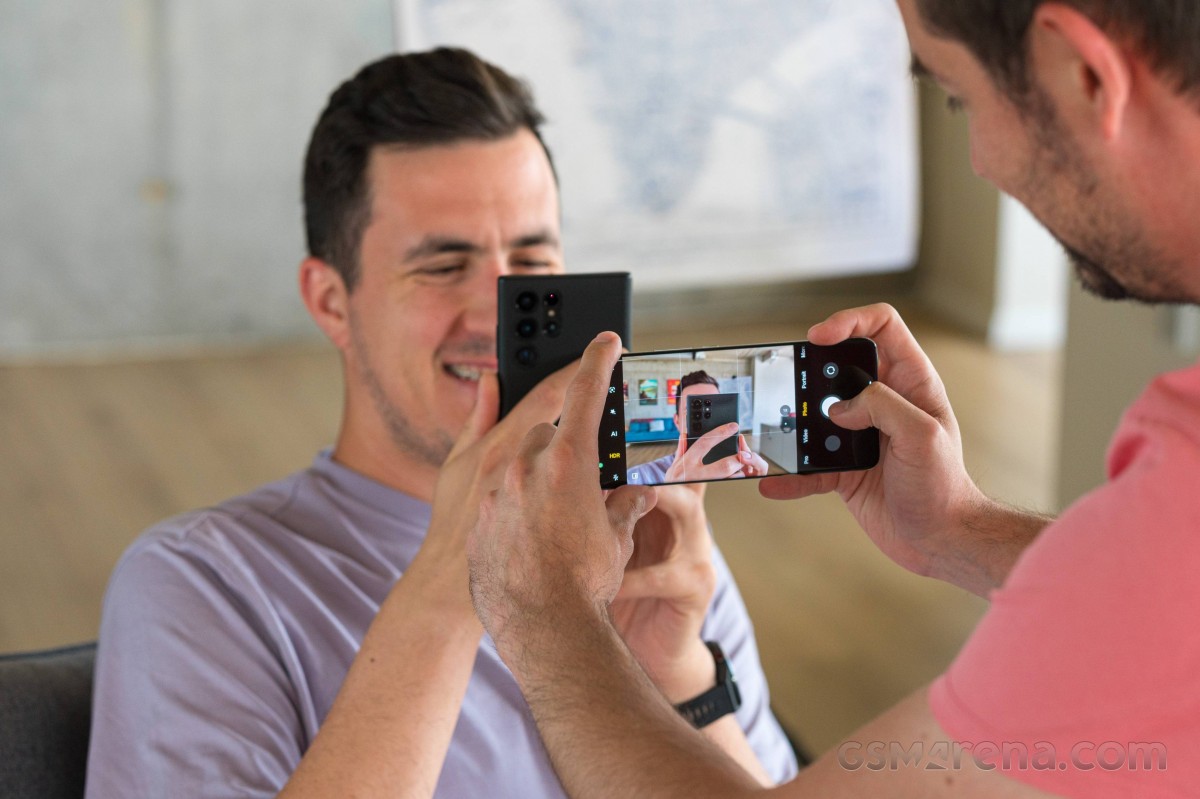 But when you have a bunch of phones, each with two or three cameras with vastly different sets of specs, intuition can't tell you how all the numbers are intertwined and how the end results – the photos, will compare. So we did some math.