A report obtained by TheElec confirms the previously rumored titanium frame on the Galaxy S24 Ultra. Samsung is at the final stage of securing its titanium orders. The Korean tech giant is working with Chinese suppliers as well as one homegrown manufacturer.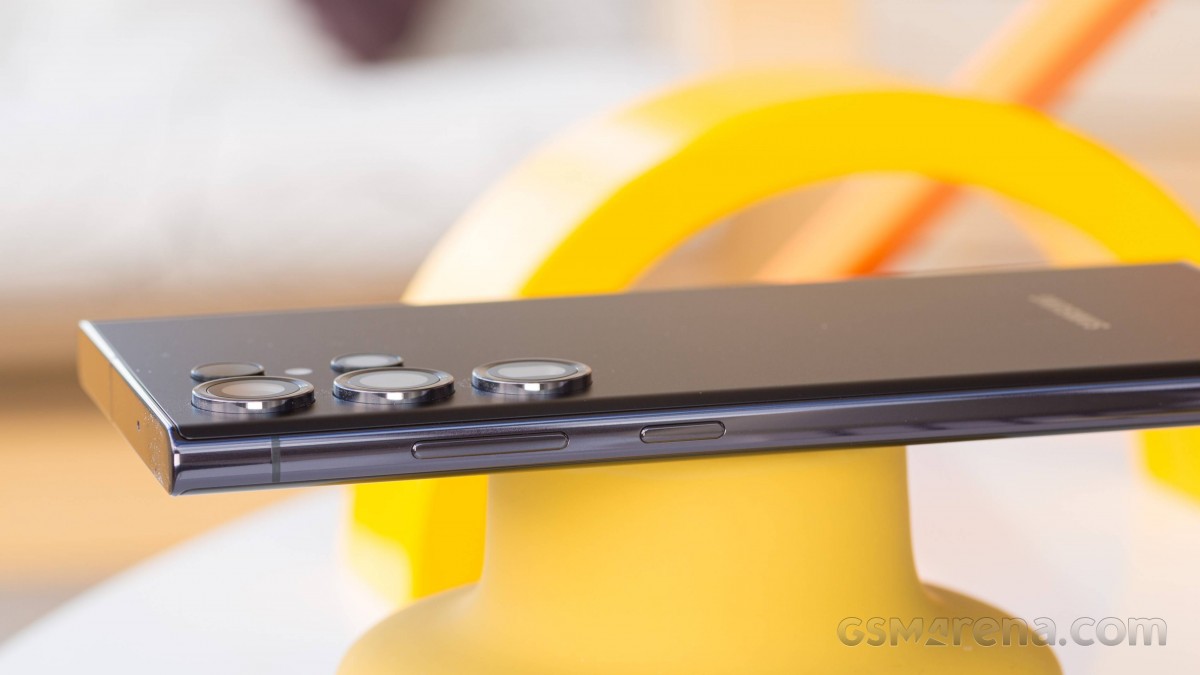 Apparently, Samsung started researching titanium about two years ago, but the decision to implement it came only recently, perhaps due to pressure from Apple with the iPhone 15 Pro series. If the reception is good, Samsung plans to use titanium in more devices.
The titanium frame offers several benefits – it's lighter than steel and harder than aluminum, serving as a nice middle ground between the two. However, due to its low thermal conductivity, it's harder to cut clean and process in general. That's why Samsung is looking for a high yield, as it would otherwise cost four times as much as the current aluminum frames, which in turn cost around $20 at the moment.
The weight cut won't be all that dramatic, though, as people familiar with the matter say that Samsung is already using lightweight aluminum alloy.
The collective order for titanium frames is 15 million units, which is about as many Galaxy S24 Ultra phones as Samsung plans to produce. The Galaxy S23 Ultra orders are also 15 million.